Precision Garage Door Service & Repair
Kamas, UT
Read what people are saying in Kamas,
14 reviews, Averaging 5 Stars!





Here at Precision Garage Door of Salt Lake, we work hard to maintain a high standard of quality in our business - with our team, our products, and our service. We live where our customers live in the Kamas area and consider it a privilege to help make homes beautiful, secure, comfortable and convenient. Give us a call, and we'll take good care of you, too!





Date: 1/7/2022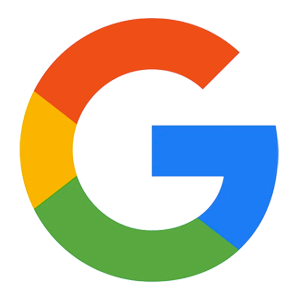 Amy Richmond
Kamas, UT
Russell was amazing. He came on short notice and tried to fix our current door before he installed a new motor and key pad. He was here way longer than he should have been but wanted the job done right. He was polite, helpful, and I would highly recommend him. I will be having him come back to do the other next. Thank you for such great service...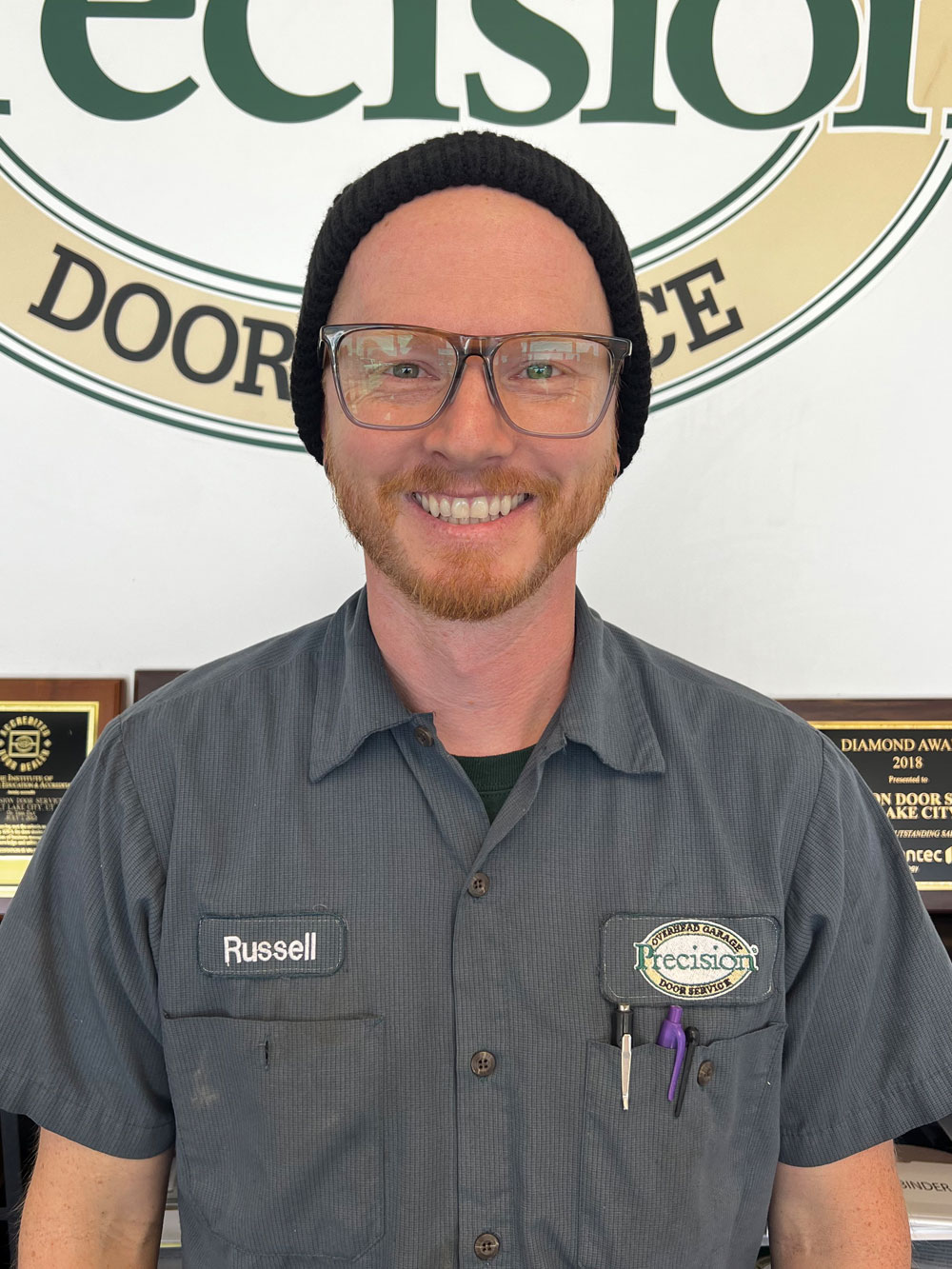 Service Provided:
Garage Door Service





Date: 10/4/2021
Jeff Fischer
Kamas, UT
Excellent service by skilled technician





Date: 9/26/2021
Matt Lee
Kamas, UT
The technician was awesome. He had our door fixed within 15 mins. Please tell him thank you from Matt and Melinda.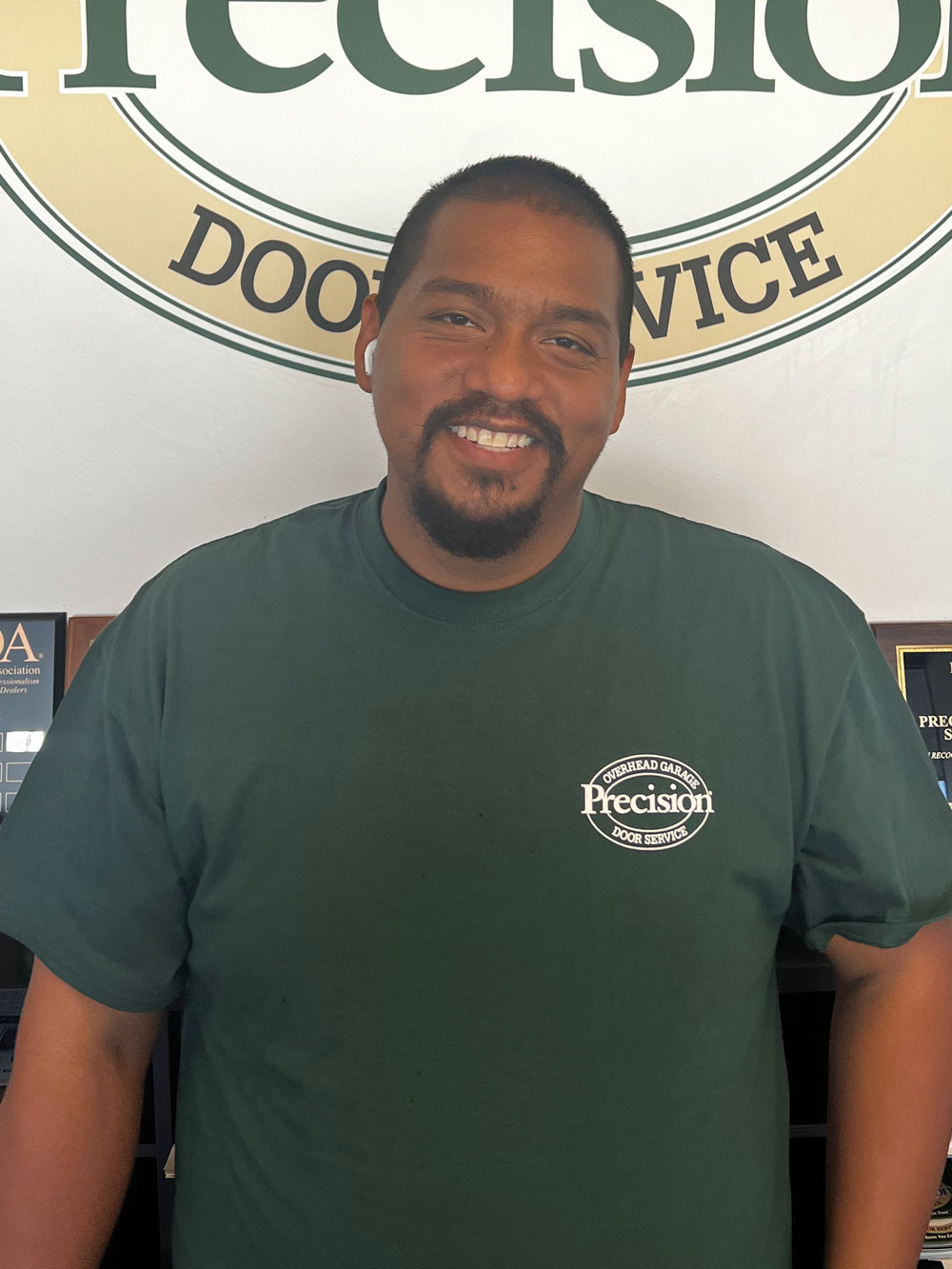 Service Provided:
Broken Garage Door Spring Repair





Date: 8/24/2021
Jeff Fischer
Kamas, UT
Timely response by knowledgeable tech.





Date: 8/16/2021
Nia Parker
Kamas, UT
I was very pleased with the Service and the Service Man that repaired the door!





Date: 7/7/2021
Lisa Wilson
Kamas, UT
I have a broken garage door opener rather than a spring. Johnathen…You were going to send a bid with information for a new garage door opener. I don't see a bid for the opener with warranty information. Can you send it please?





Date: 5/10/2021
John Pearce
Kamas, UT
Great service repaired same day I called and professionally repaired I would recommend them to anyone





Date: 3/10/2021
JONATHAN L JACKSON
Kamas, UT
Spencer is great! He came up on his day off and birthday to fix our door!!! Every business needs an employee like him on their team! I will recommend him and Precision to anyone I know who needs a garage door. Thanks
Service Provided:
Broken Garage Door Spring Repair





Date: 1/6/2021
S. Moss
Kamas, UT





Date: 12/30/2020
Kathy Schumann
Kamas, UT
Everything clearly explained. Great service!





Date: 6/30/2020
Greg Daniels
Kamas, UT
Dylan did an amazing job! Put in the extra effort, and made sure everything was "dialed" in. We really appreciate it!





Date: 4/20/2020
Dan Bell
Kamas, UT
Quick easy to work with. Even had my service scheduled on a Sunday, which is rare in Utah. Tech had a family emergency, they called several hours before appt time to reschedule. Honest up front pricing once they are on site. Did a fine job on the repair.
Service Provided:
Broken Garage Door Spring Repair
Product:
Rollers





Date: 3/24/2020
Frank Bunting
Kamas, UT
Brett showed up on time and did a fabulous job replacing my garage door opener. He also took the time to explain the new features of my opener and programmed the cars and the remote key pad. Will definitely use Precision door service for any garage door problem.
Service Provided:
Garage Door Opener Install
Product:
Belt Drive Garage Door Opener





Date: 11/13/2019
Richard Yeo
Kamas, UT
Josh did a fantastic job for us. He was professional,service oriented, easy to talk to and explained everything thoroughly. I would highly reccomend Precision Door Service and make sure you request Josh for your repair. 5 Star service hands down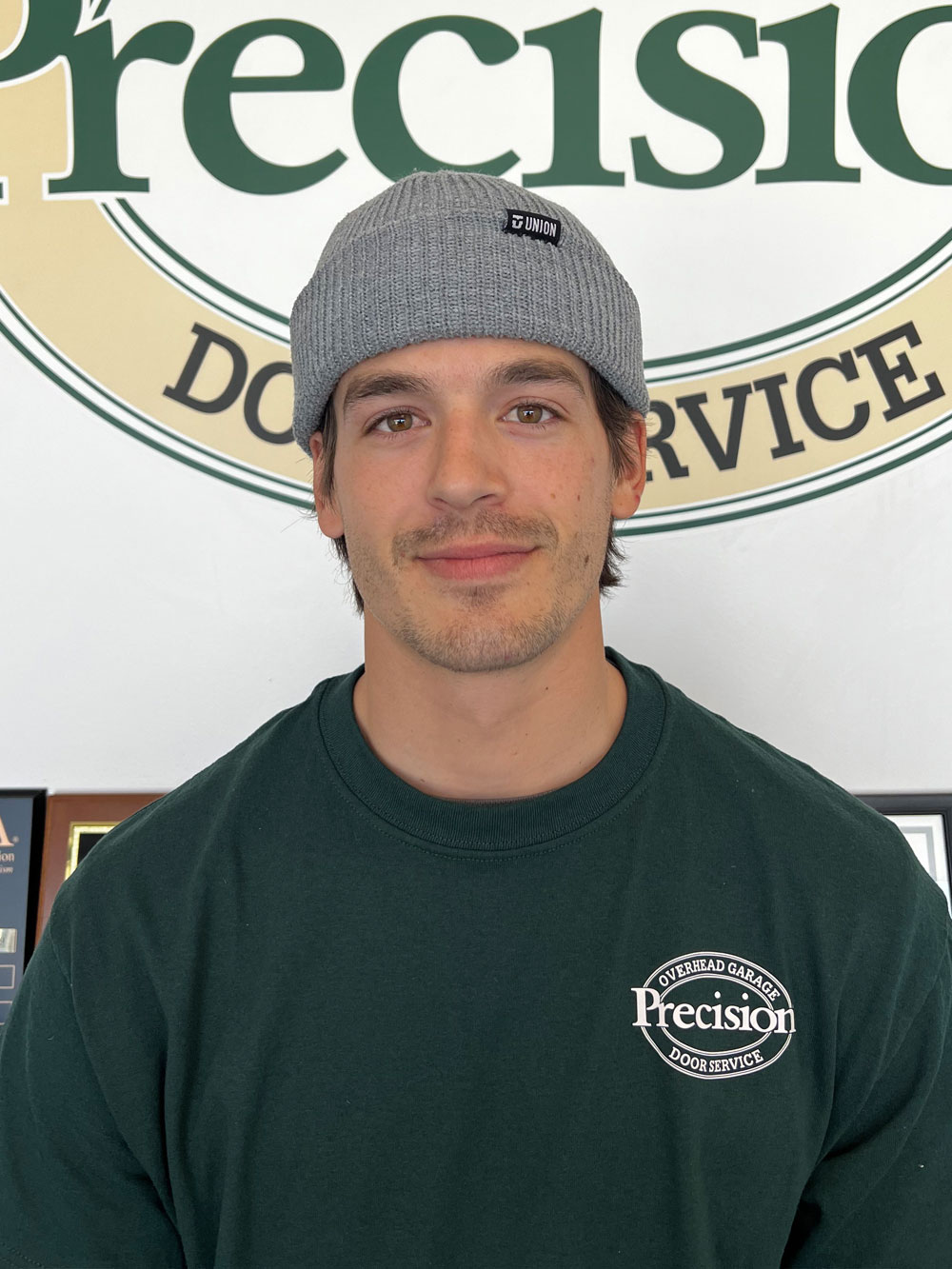 Service Provided:
Garage Door Opener Install
Product:
Garage Door Opener
Kamas Average Rating





14 Total Reviews
5 Stars

14 (100%)
4 Stars

0 (0%)
3 Stars

0 (0%)
2 Stars

0 (0%)
1 Stars

0 (0%)