Precision Garage Door Service & Repair
Layton, UT
Read what people are saying in Layton,
89 reviews, Averaging 4.99 Stars!





Here at Precision Garage Door of Salt Lake, we work hard to maintain a high standard of quality in our business - with our team, our products, and our service. We live where our customers live in the Layton area and consider it a privilege to help make homes beautiful, secure, comfortable and convenient. Give us a call, and we'll take good care of you, too!





Date: 4/2/2020
Raymond Long
Layton, UT
Great service during the time of COVID19 crisis! I will use them again!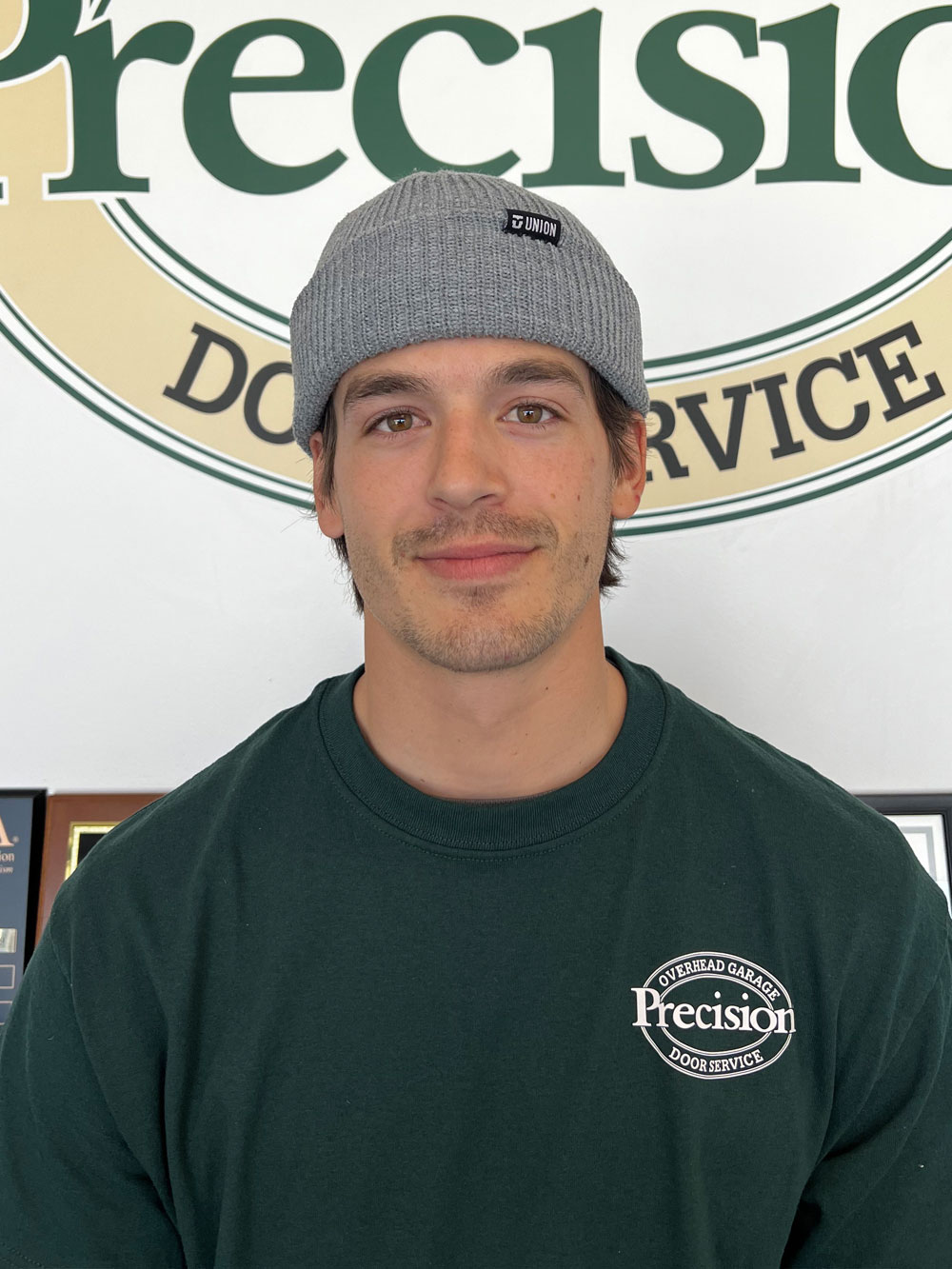 Service Provided:
Broken Garage Door Spring Repair





Date: 2/26/2020
Dwayne Cox
Layton, UT
Josh did a professional installation in a timely manner. Everything is working perfectly & quietly.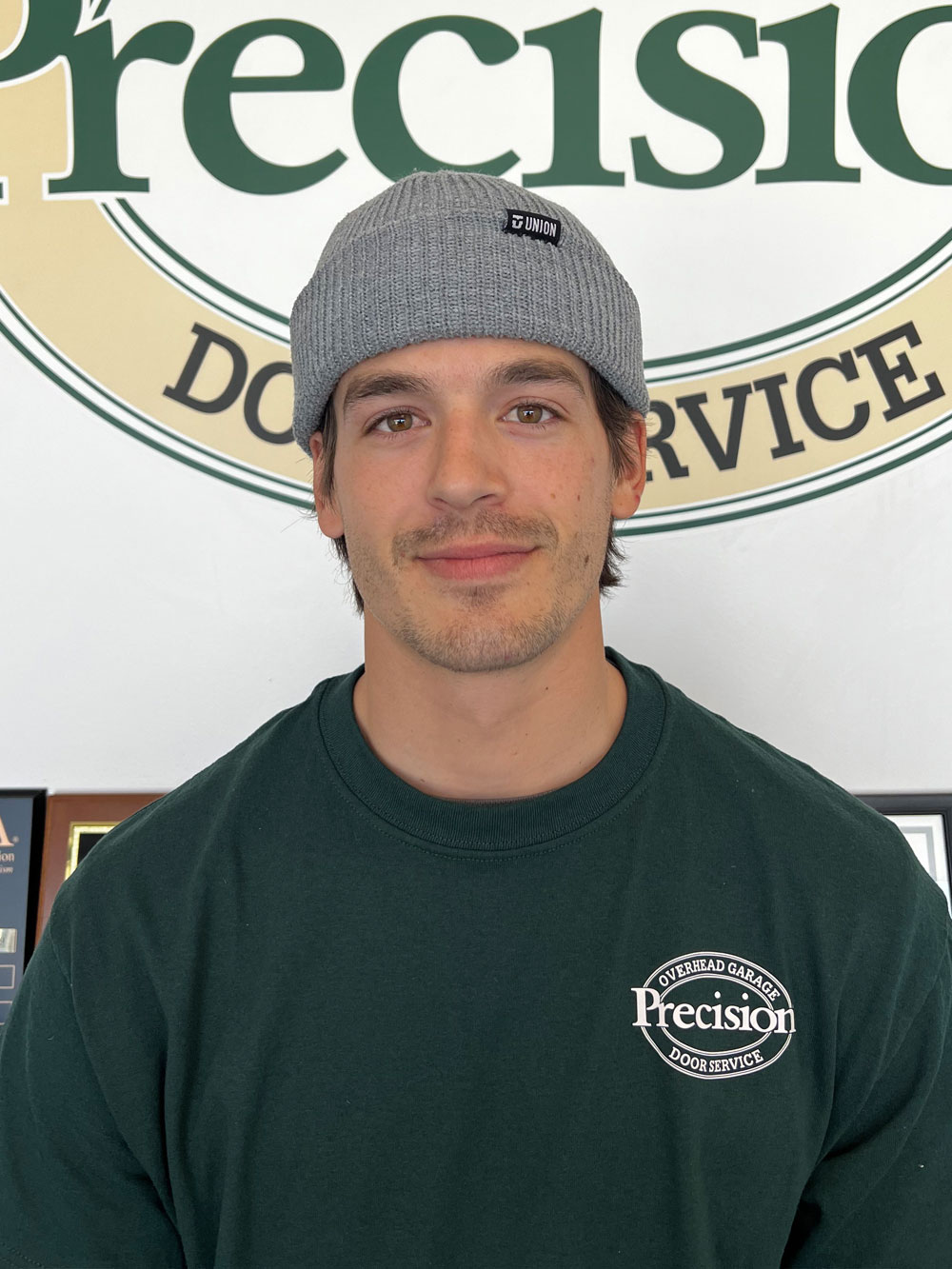 Service Provided:
Garage Door Opener Install
Product:
Belt Drive Garage Door Opener





Date: 1/27/2020
Kellie Karlson
Layton, UT
Cody was absolutely amazing so helpful did an amazing job found a huge safety issue and repair. Went out of his way to check everything and explain everything I am absolutely always going to use this company and recommend you to everyone I know!





Date: 1/21/2020
Shannon Hoyt
Layton, UT
Even in a snowstorm, Precision's door tech was right one time. Very professional install, explained and went over all the new features of our new garage door. Precision personnel kept me informed and up to date on when our new door came in, and that we were still set for our scheduled install date. Everything that was promised by the original estimator, was delivered by their technician. Measurements and equipment was spot on; and even though it was just a simple design, our new door looks great!!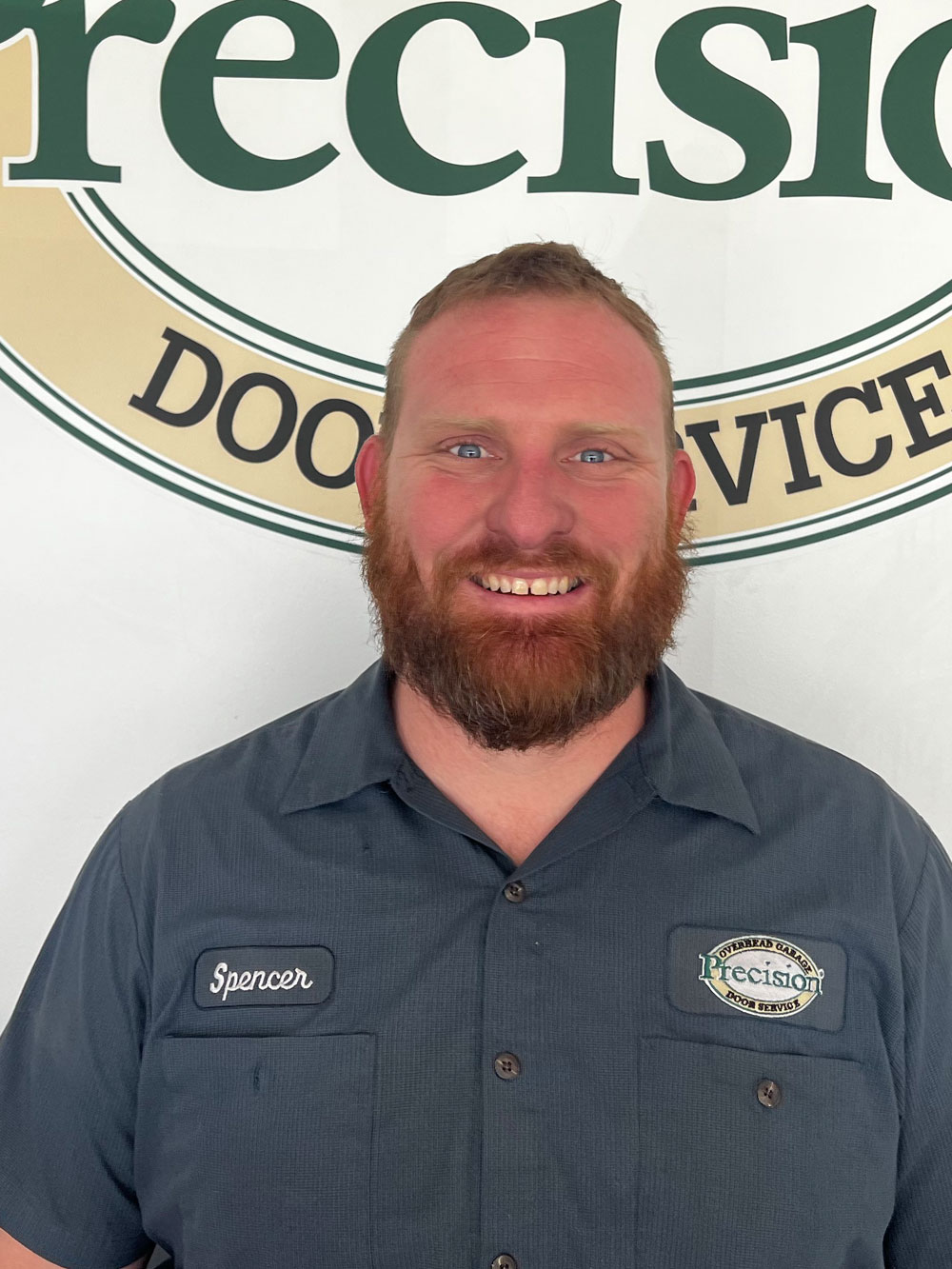 Service Provided:
Garage Door Install
Product:
Belt Drive Garage Door Opener





Date: 1/17/2020
Tim Bracker
Layton, UT
Excellent response time. Great service.
Service Provided:
Broken Garage Door Spring Repair
Product:
Springs





Date: 1/10/2020
Terry Deru
Layton, UT
We discovered this morning that both a spring and cable on our garage door were broken. After calling Precision, our serviceman Josh came quickly, explained to us thoroughly what springs and cables would need to be replaced, and did a courtesy check on our second garage door while here. The repair was completed and we are happy with the same-day service providing us with a working garage door again!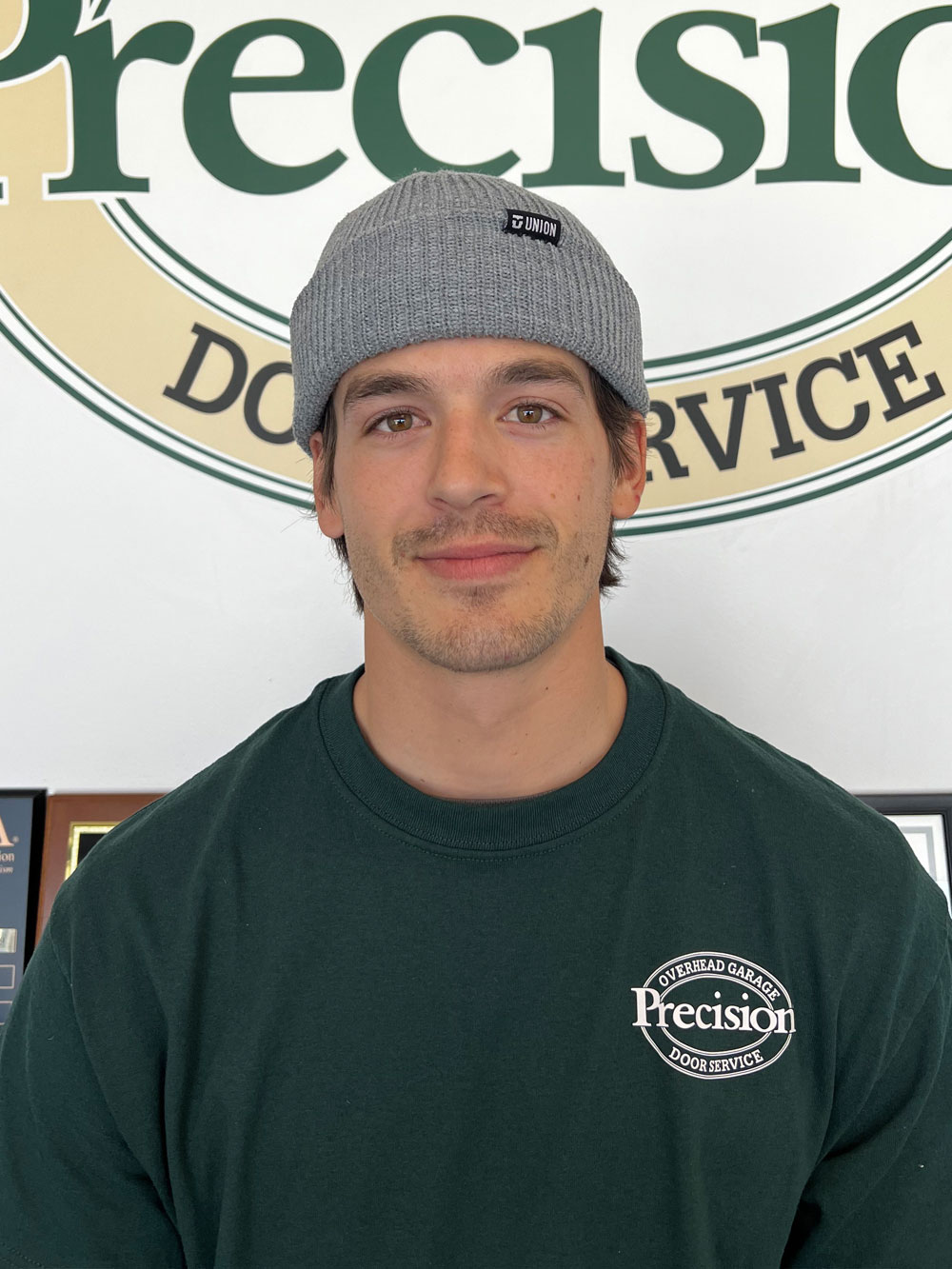 Service Provided:
Garage Door Repair
Product:
Springs





Date: 1/3/2020
Dean Eborn
Layton, UT
Why 3 units of labor when only here for one hour?





Date: 12/30/2019
Kevin and Wendy Neville
Layton, UT
Jake did a great job and took good care of us fixing our Garage door. We have been using Precision to keep our Garage door working for the past 20 years
Service Provided:
Broken Garage Door Spring Repair
Product:
Springs





Date: 11/17/2019
Brooke Hugh
Layton, UT
The install went great and we have been happy so far. Our only issue was with the wait time. First we were delayed for the initial consult which we understand but then when it was recommended that we install a new door we were given a two week wait time. We were not scheduled for an install at that time and we were not called when the door arrived. We had to initiate the call and when we were finally able to schedule we had to wait another 2.5 weeks. That left us without a functioning door for over a month. The scheduling and delays became a real issue. We do appreciate the care and time that went into the the install and have appreciated the product.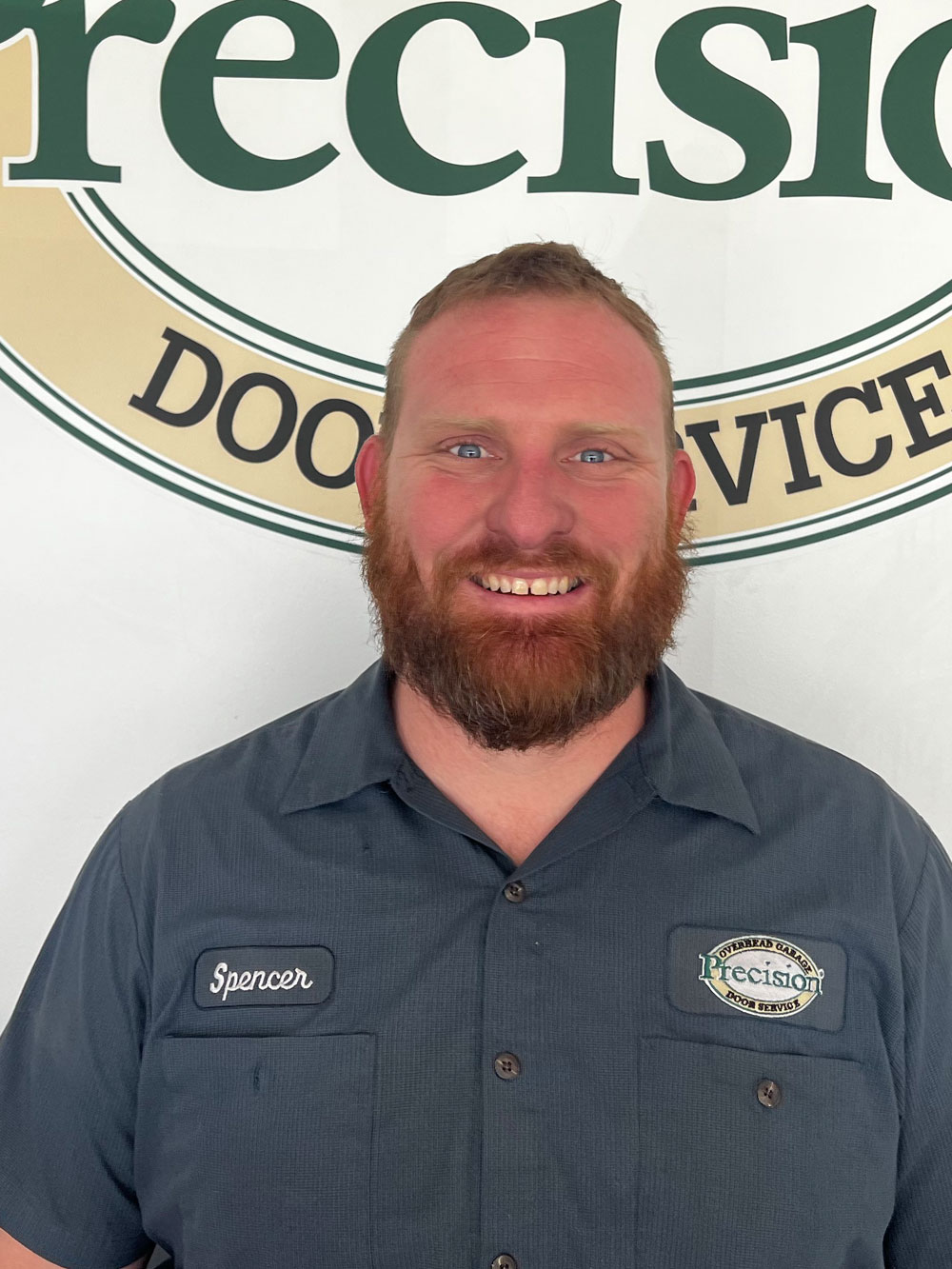 Service Provided:
Garage Door Install
Product:
Garage Door
Layton Average Rating





89 Total Reviews
5 Stars

88 (98.88%)
4 Stars

1 (1.12%)
3 Stars

0 (0%)
2 Stars

0 (0%)
1 Stars

0 (0%)